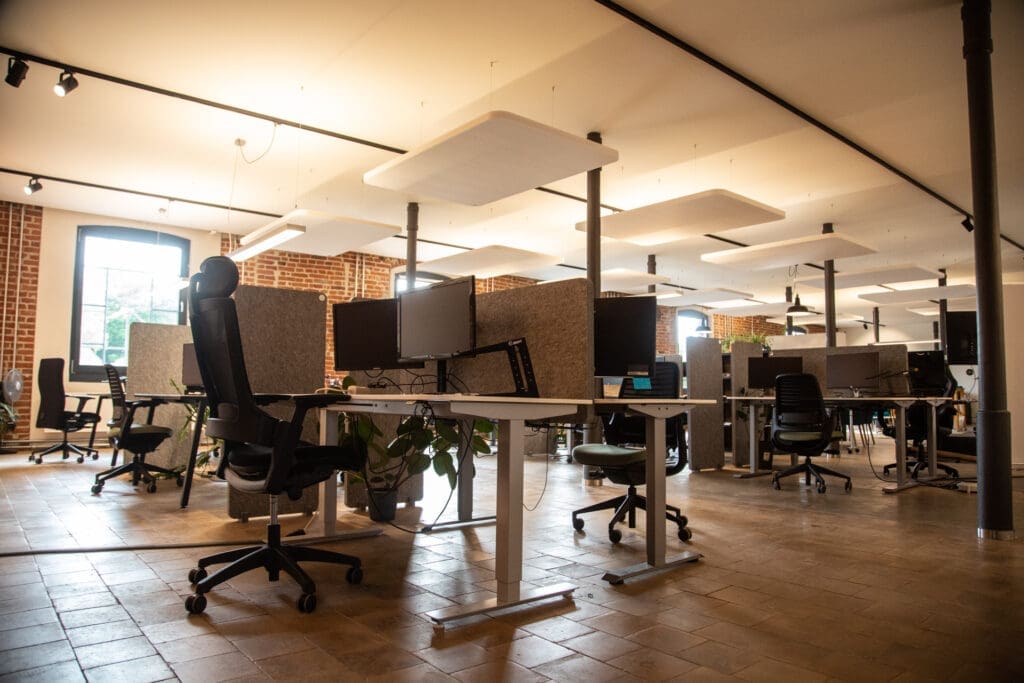 ROOM. SOUND. DESIGN.
For many applications, the acoustic characteristics of a room are just as important as the interior design. Using t.akustik modules, you can design your room to meet all acoustic and aesthetic requirements. Choose from various acoustic elements, which can be combined with each other to blend seamlessly into the interior of the room, or act as visual accents – all while improving the acoustics.
From individual products like drum shields, vocal booths and mic screens to complete room concepts for rehearsal spaces, recording studios, home recording, offices or home cinema applications: we offer a solution tailored to your application and budget.
---